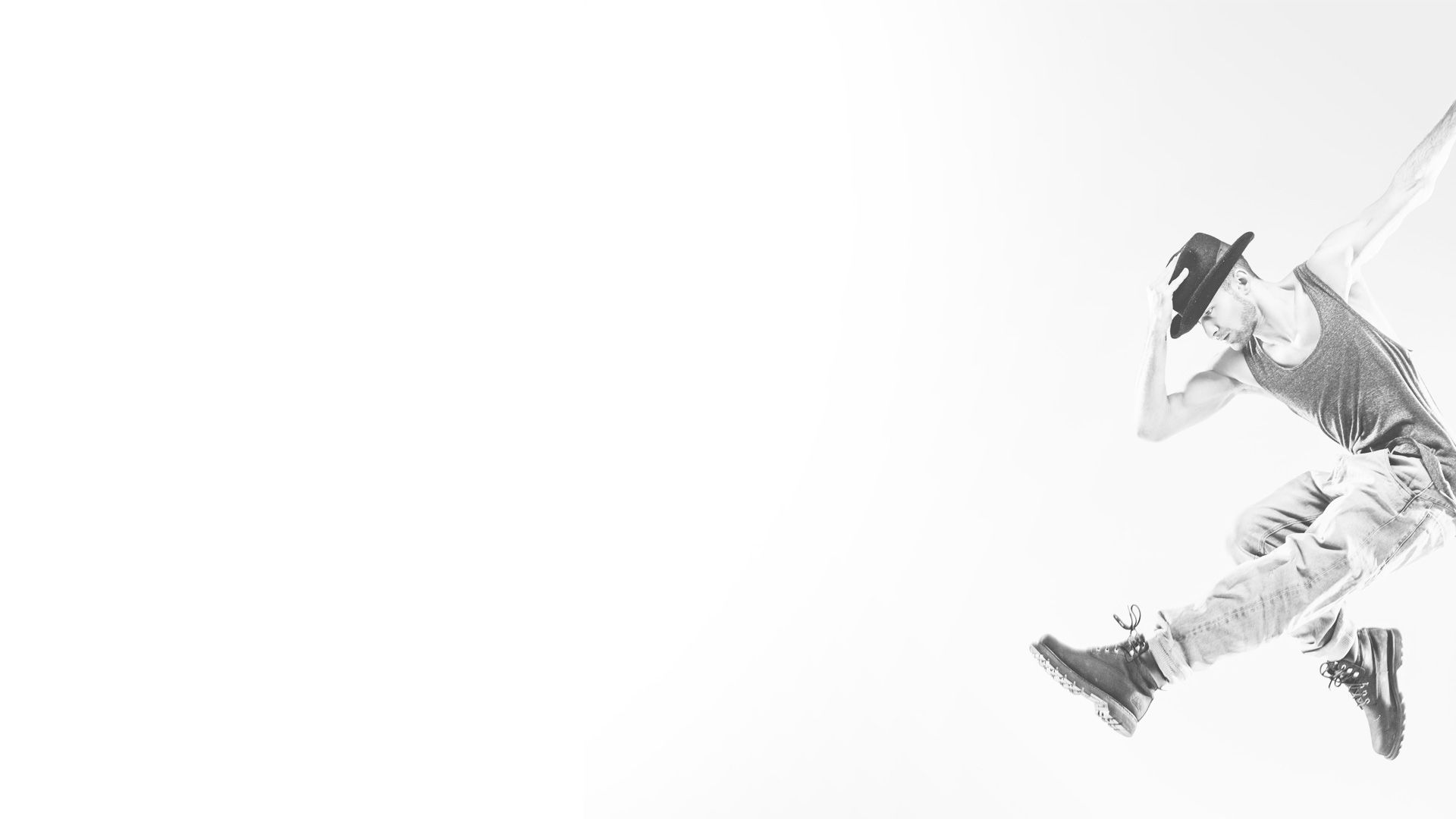 Masters Dance Instructor
Liz Imperio is the Creative Director of Hollywood Vibe- one of the dance industry's premier competitions/conventions. Liz has taught master classes for tens of thousands of students and has mentored countless professional dancers, and in 2016, The Industry Dance Awards has named Liz as "Role Model of the Year"
---
Choreographer To The Stars
Liz Imperio has established herself as a major director and choreographer in the entertainment industry. Some of her credits include the staging and choreography for Jennifer Lopez's most recent world tour Dance Again and two world tours for Madonna – the Re-invention Tour and the Confessions Tour. Liz is now working for you!
---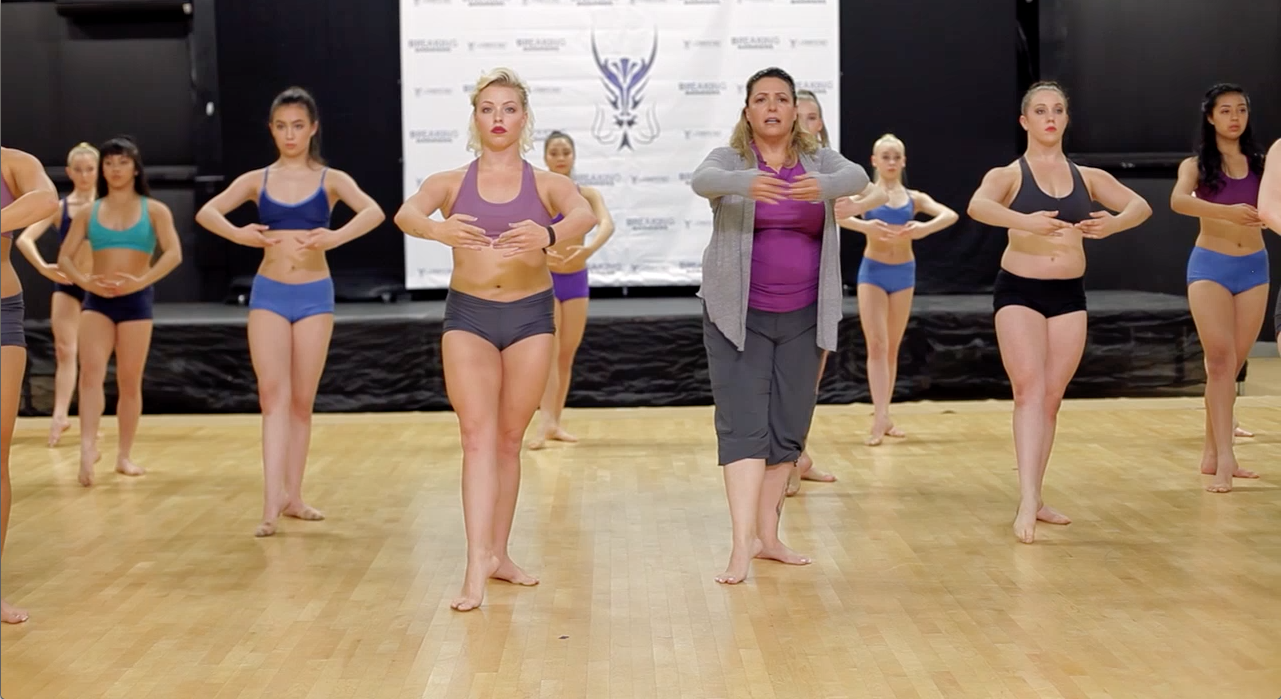 "Greatness is a choice."

"...I literally wouldn't be here today if it were not for the teachings I learned from being Liz' student throughout my years in dance."

"This information should be a required course for any parent raising their child in dance. It's that important!"

"Liz Imperio is one of the toughest and most passionate teachers and choreographers I have ever had the blessing to work with…She is truly brilliant at what she does and her artistry comes from an honest place, rooted with passion. Liz Imperio is a living legend."

"From teaching on convention to working with recording artists Liz motivates each performer to reach their full potential. She is truly a force of nature filled with fire and an incomparable passion for educating. This combination of foundation and spark is what made her and her dancers successful in the industry. "

"Liz Imperio is a master teacher of all things "dance". She is passionate about educating the next generation on both the technical aspects of dance and about what it takes to reach one's maximum potential."
---
"The parents the committed are incredibly grateful. I am grateful that the course supported the teacher/studio owner's perspective and endeavors. THANK YOU!"

"I am so impressed with the insights that Liz shared this week. I want all my amazing parents to have this information. I can't wait for the following classes! It is a wealth of knowledge that we are so blessed to be gaining from her. This program is going to change many lives."
---
"This program is more a "foundation for your life"."

"This program has been beneficial for my whole family. Really helped me deal with my pre-teen child."

"Couldn't be more positive about something so amazing! I will be practicing what I learned for years ahead. Loved being a part of this awesome program!"

"I listened to the last session while on a six hour road trip for a volleyball tournament with another child. I kept thinking, as I am now, how much of this applies to my athlete, as well as my dancer."

"Everything on this is spot on. Teaching dancers not just integrity and work ethic, but also how to work as a team is so integral to their success not just in the dance world but in life."
---
"Liz Imperio has helped me so much as a dancer, and I don't know what I'd do without her."

"Your program has given me so much confidence and success. I hope that I can help move your message forward! Blessings!"

"Liz' dancer program, Breaking Barriers, has given me a say in my own life."

"Liz Is a visionary and an inspiration, and she reminds me why it is I continue to dance and why it is I love this art form so much."

"Dancers love working hard for Liz because she takes care of them, treats them like family, and goes to battle for them. Liz is regarded with much respect in the dance community for her leadership and creativity."
---